Prescott Ukulele Guild (or PUG) is a ukulele players group and club for all levels of ukulele players in Prescott, Prescott Valley, and surrounding areas in Northern Arizona.
In addition to monthly group meetings, we also have sub-groups that gather to practice and perform!  We encourage all PUG members to join or form a sub-group… it is great fun, and a wonderful way to expand your playing and singing. Come to the monthly meeting and ask about it!
Coming Events
May 3 @ 6:30 pm
-
8:30 pm
In the News
PUG Members special survey here. Survey open til 4/15/18.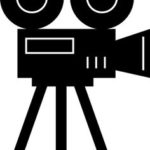 We have begun recording the monthly meeting Spotlight performances – watch them here!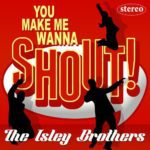 Got something to say? Use this form to email the PUG leadership!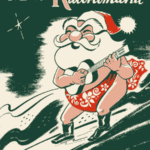 We now have our core Christmas Songs sheets available WITH THE NOTES INTEGRATED!
Songbook
Click here to find song sheets of some of the music we play. Notes for various core songs are also available for download.
Connect with PUG
Most Recent Spotlight Video!
Kanikapila 4.5.18
---
The Prescott Ukulele Guild plays for a variety of organizations around the Tri-City area (Prescott, Prescott Valley, and Chino Valley). We meet monthly to have fun playing ukulele and singing together, to practice, to learn ukulele and performance techniques, and to take care of guild business!
Currently, PUG members (known as PUGsters or PUGlets) meet at 6:30 p.m. on the first Thursday of the month in the Community Room at Prescott Gateway Mall (near the Food Court). It helps to know a few basic chords, but beginners are welcome to join in the practice as they can.    NEW! We now offer a beginner lesson at 6:00 pm just before the main meeting.  Just arrive at the community room at 6 with your ukulele and enjoy a brief, easy and fun tutorial! To contact PUG, Click Here.