Every month, various PUG sub-groups and other members perform at our meeting as a Spotlight performance, showcasing new songs and skills or just having fun.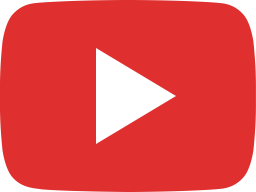 Wade in the Water - Kanikapila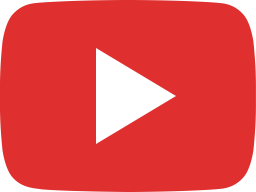 Sway - C2D2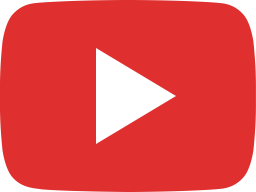 Baby You've Got What it Takes C2D2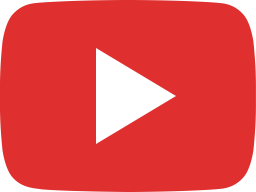 Precious Memories - Tina 2.6.20 V2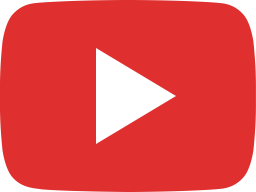 Sunny Afternoon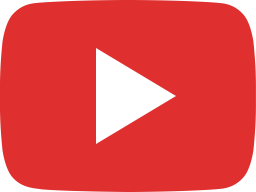 Itinerant Ukulele Dudes 12.5.19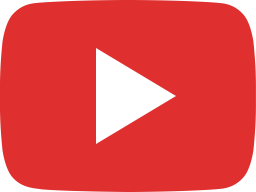 Dance With Me - Kani 10.3.19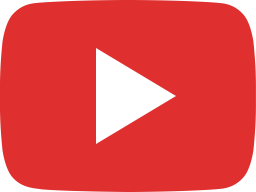 To Mother You - Crystal's Quartet 9.5.19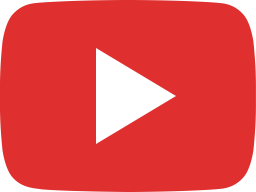 I've Just Seen a Face 9.5.19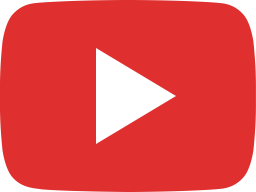 Somethin Stupid 7.11.19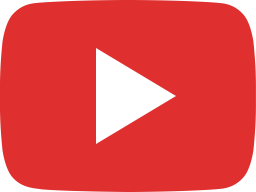 Lilacs & Ukulele - Dave Brechwald 7.11.19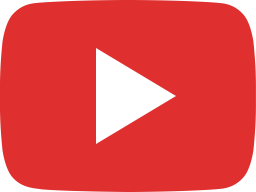 Me & Bobby McGee - Chuck Post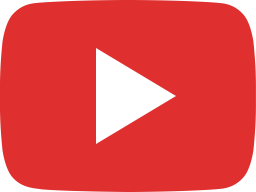 Never Gonna Fall in Love Again - Chuck Post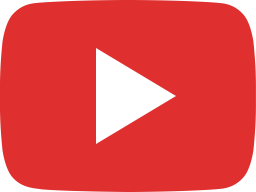 I Don't Need Your Rocking Chair - Rick Nichols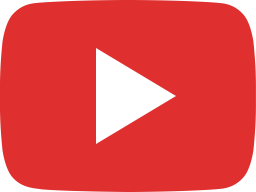 Don't Let the Old Man In - Rick Nichols

We also share miscellaneous performances…and … New Song Presentations! And now, Lessons!
Lessons: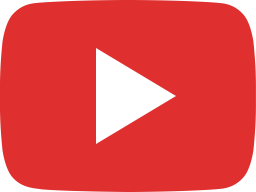 PUG 8.6.20 Lesson - Tips for Practicing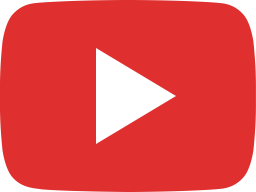 PUG Lesson 6.4.20 - Love Potion No. 9 - Part 1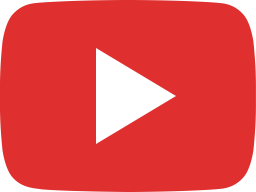 PUG Lesson 6.4.20 Part 2 of 2, Love Potion No. 9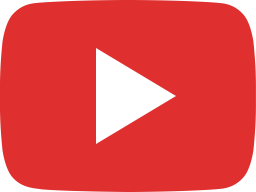 I Feel Good Lesson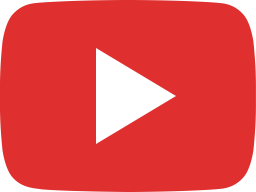 PUG Meeting Oct1 Lesson - Steve Edwards

Various Performances: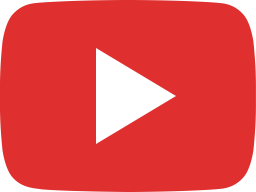 Unchained Melody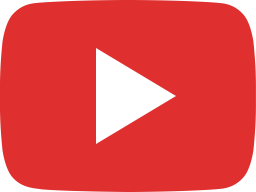 Hannukah in Santa Monica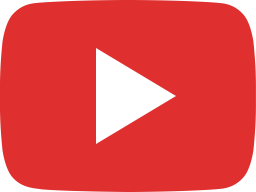 Feliz Navidad Practice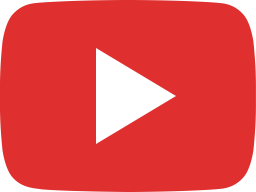 Sand Fleas at the Sharlot Hall Folk Festival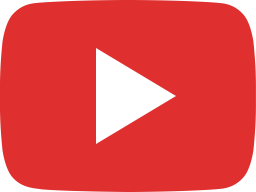 Hooked on a Feeling

New Songs: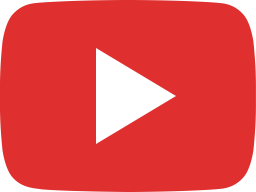 Blue Moon Nights