Every month, some of our players from various PUG sub-groups perform at our meeting with what we call the Spotlight performances, showcasing new songs and skills or just having fun. We have begun recording the performances, and you can watch them here!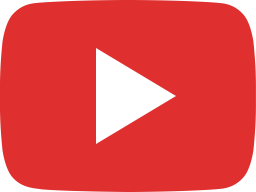 Count on Me - Kanikapila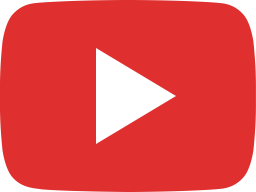 Rockin' Ukes - Hotel California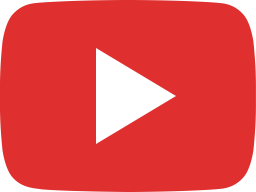 Locomotion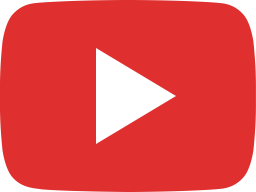 Holei - Kanikapila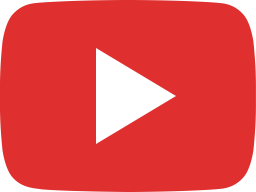 I Love the Mountians Medley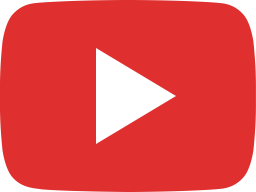 Secret Agent Man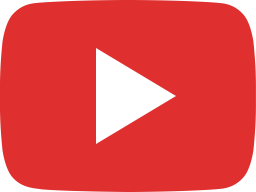 She's Not There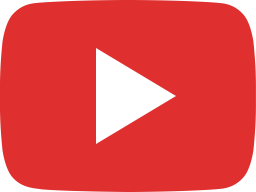 Santa Lost a Ho - Wicky Wacky Woos 12.7.17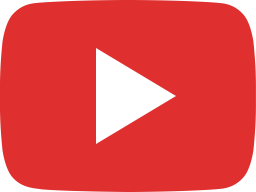 Feliz Navidad - Wicky Wacky Woos 12.7.17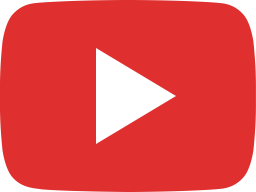 Salinda - Swing On A Star 11.2.17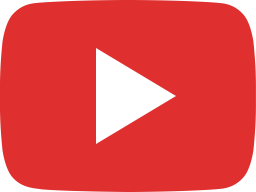 New Crystal Minstrels - Jackson - Spotlight 11.2.17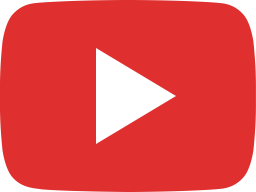 Rockin' Ukes Spotlight #2 10.5.17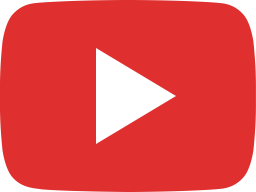 Sand Fleas Spotlight 10.5.17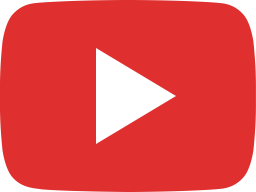 9.7.17 Kanikapila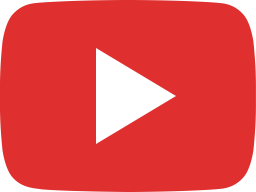 Wicky Wacky Woos 8.3.17 - "Detour"

We also share miscellaneous performances.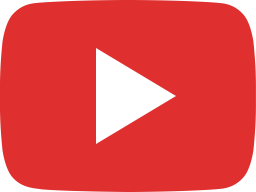 Sand Fleas at the Sharlot Hall Folk Festival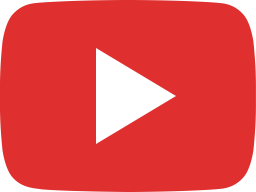 Hooked on a Feeling

]