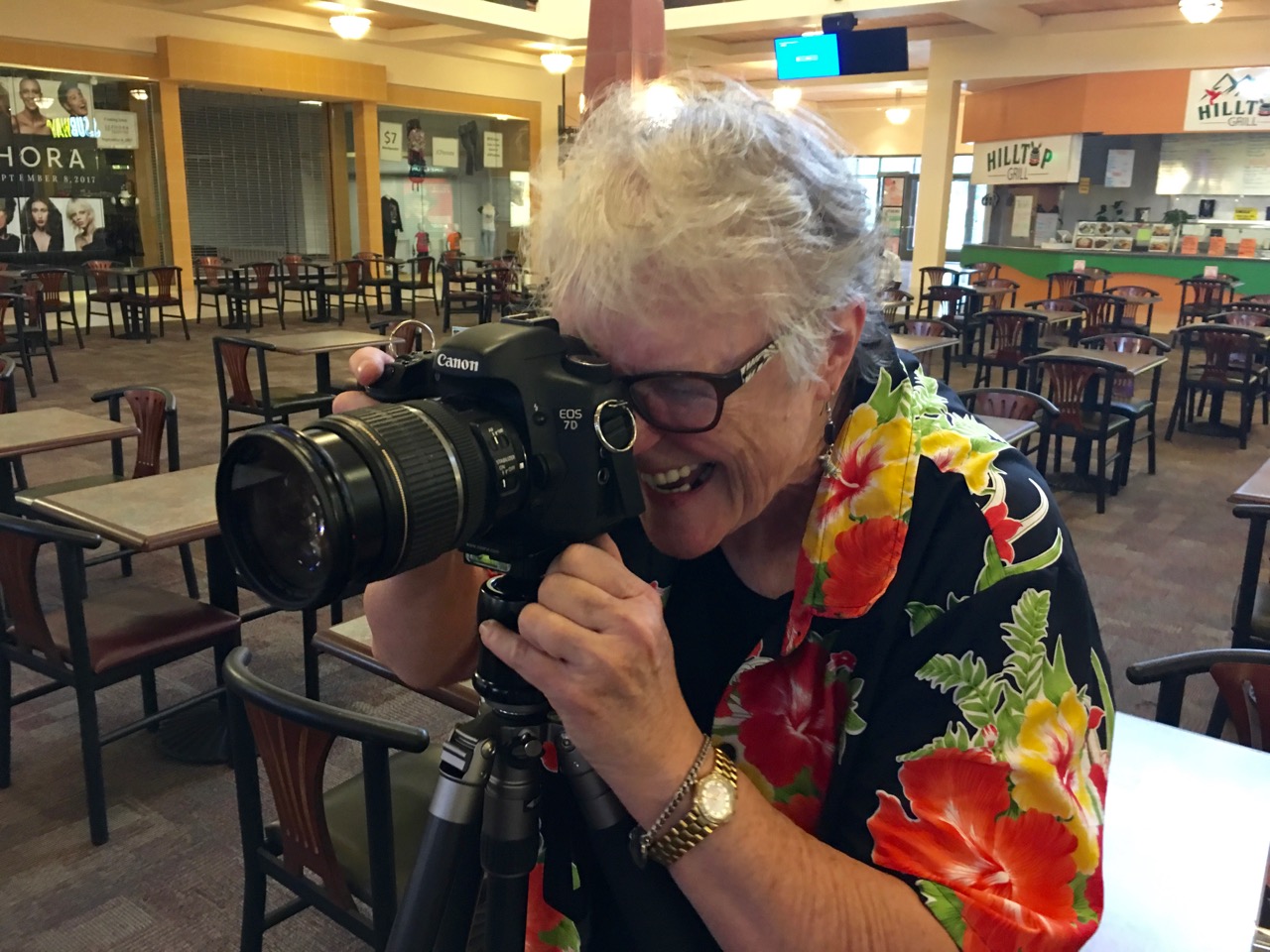 Your steering committee has decided to add a second (optional – if groups volunteer) Spotlight Performance at monthly meetings that will happen after the break.  Spotlight performances are requested to be under 6 minutes long.  Groups, please contact Dougal with a request (if you don't have his email send one here & it will be forwarded).
PUG has been offered a performance slot at the Yavapai Co. Fair which takes place at the Fair Street grounds in Prescott.  Our performance is scheduled for Saturday 9/9, at 11 am.  We'll perform core songs together as a group and sub groups will be scheduled, too. More Info Here
Speaking of Core Songs, please check the Songbook Page on this site if you are missing printouts.  We'll be updating the Core Songs List and Notes soon.
Next month we'll have Kanikapila as the spotlight #1 performer, and we'll be practicing core songs for the Fair performance.
Aloha ~
PS – Y'all looked lovely in the group shot which will be posted soon!
http://prescottukuleleguild.org/wp-content/uploads/2017/08/Heh-heh-heh.jpg
960
1280
pugster16
http://prescottukuleleguild.org/wp-content/uploads/2018/01/header_uke.png
pugster16
2017-08-04 13:23:15
2017-08-10 11:40:53
News from August meeting!