Please note, some events are Public and some events are Private.

All events for VA Hospital Quarterly Performance
January 2019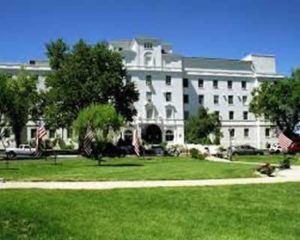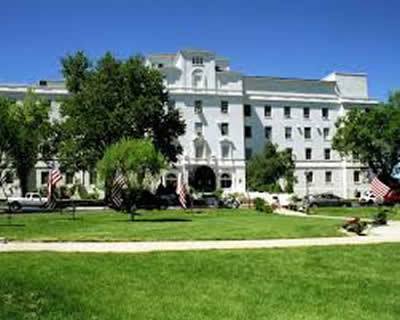 PUG members are encouraged to come together and play in honor of our Veterans at the Northern Arizona (Bob Stump) VA Hospital here in Prescott.  We'll meet in the lobby at 1:45pm.  Please bring your own chair if you wish to play seated. We all play the same playlist, which consists of basic core tunes. The link below is to a "Book" with all the song sheets for the playlist.
Find out more »
April 2019
July 2019
October 2019