Please note, some events are Public and some events are Private.

Monthly PUG Meeting – February at Guacamayas!
February 7 @ 6:30 pm

-

8:00 pm
Prescott Ukulele Guild meets the first Thursday of every month, 6:30 PM.  Ukulele players of all levels from the community are encouraged to attend any monthly meeting.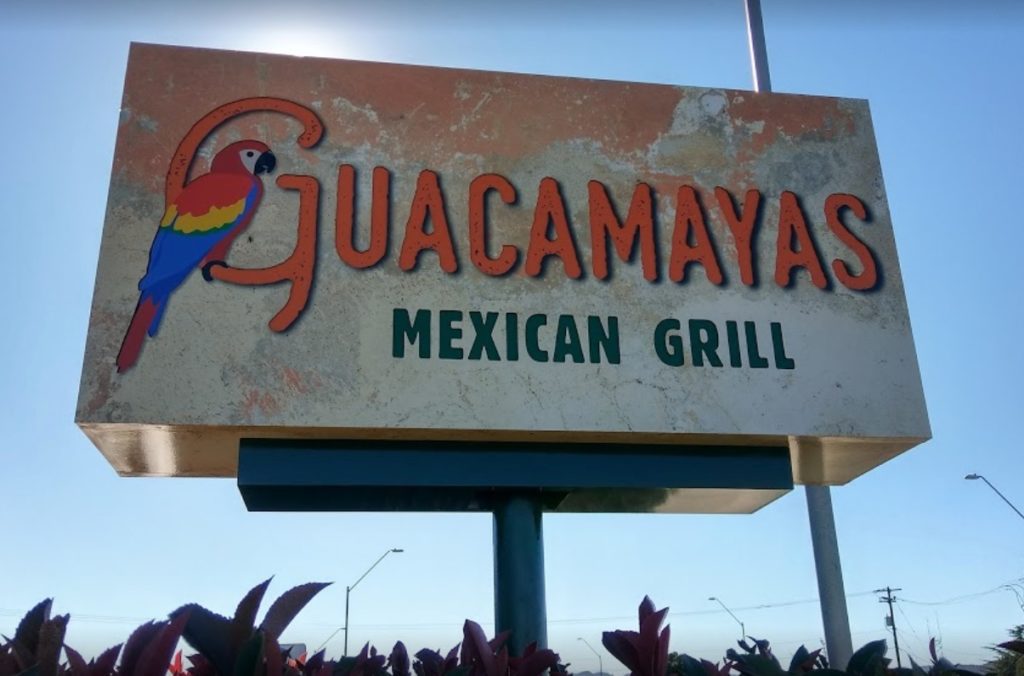 For February, we will be trying out a new venue! Guacamayas is located at 1317 E Gurley Street, and they have ample parking. This is the same place we had the Victoria Vox concert/workshop.
We will gather in the "back room" where meetings are frequently held.  They do not charge us for the use of the room, but it is somewhat expected that we purchase food and or drinks (yours truly has no problem with this! they have delicious offerings!)
If you wish to partake in libations, food, and camaraderie (highly recommended) please arrive around 5:30 to allow enough time before the meeting starts.   (You may bring a Guest.) Their web site has menu information (and coupons on occasion.)
 https://guacamayasmexicangrill.business.site/