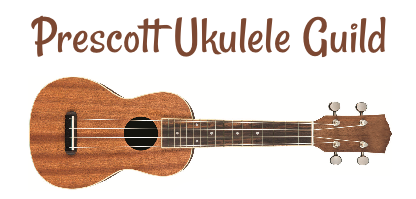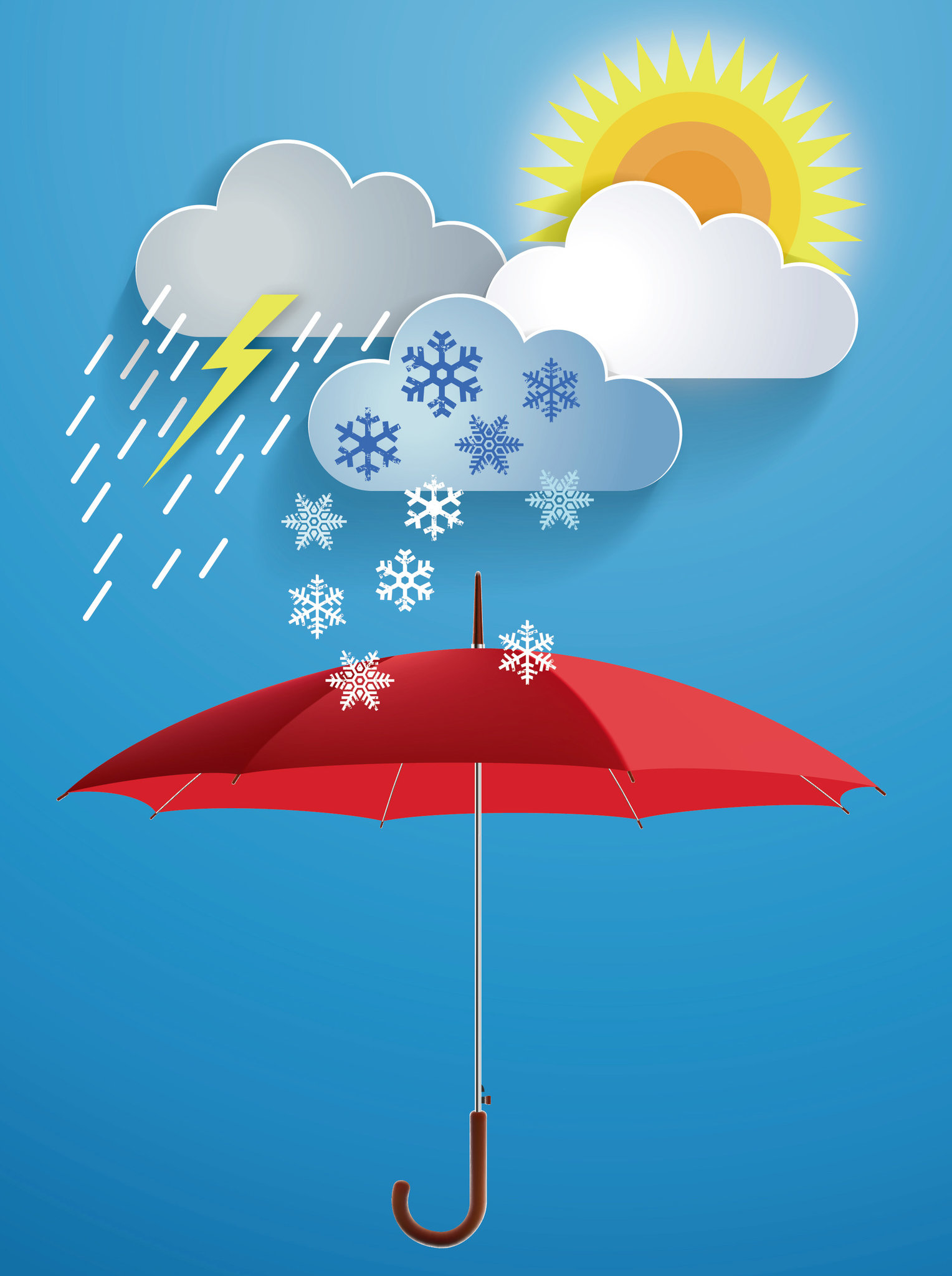 Our June Monthly meeting is set for 6:15 pm on Thursday, June 2 in the Founders Suite, downstairs at Prescott Public Library.
The theme this month is "Weather".
Pennies From Heaven Summertime Blue Hawaii In the Early Morning Rain
Have You Ever Seen the Rain Here Comes the Sun We'll Sing in the Sunshine
They Call the Wind Mariah Sunny Afternoon Singing in the Rain When You're Smiling
We'll have a spotlight performance from Debra Thorimbert, and Sue Brown is our Emcee.
See ya soon!