Please note, some events are Public and some events are Private.

Virtual Monthly PUG Meeting
June 4, 2020 @ 6:30 pm

-

8:00 pm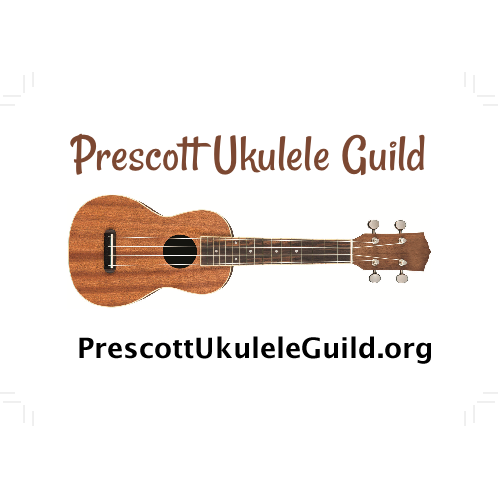 This month's host is Bill Zombeck.  He will be leading us in three songs:
– 26 Miles- Santa Catalina (website songbook page and Big Yellow p.233) (Warm up song)
– When You're Smiling (Big Yellow p. 265)
– Jambalaya (website and Big Yellow, p. 140).
We will have a Spotlight Performance from Rick Smith and a lesson from Steve.
Here are download links for the 2 website songs!
All PUG members will be emailed a Zoom invitation.