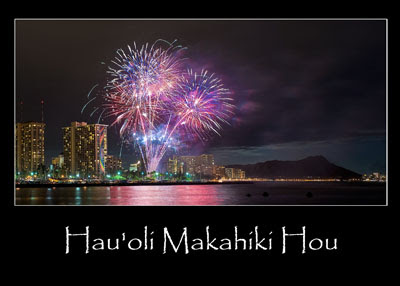 Happy New Year! Ring in 2021 with some fun with your ukulele friends!
Zoom is always updating their app, so it's a good idea to make sure you're using the latest version.  Go to zoom.us > Check for updates.
January will feature our first ever (well formally anyway) PUG Talent Show!   We have about 4 participants, so we'll also be playing some songs together in addition to hearing what our talented members offer up.
Here are the play-along songs (assuming we have time for all…)
Ain't She Sweet. Rev 1.2.19
Get Together Rev 1.4.21
I Fall To Pieces Rev 3.28.19
Mustang Sally Rev 1.1.21
Sea Cruise