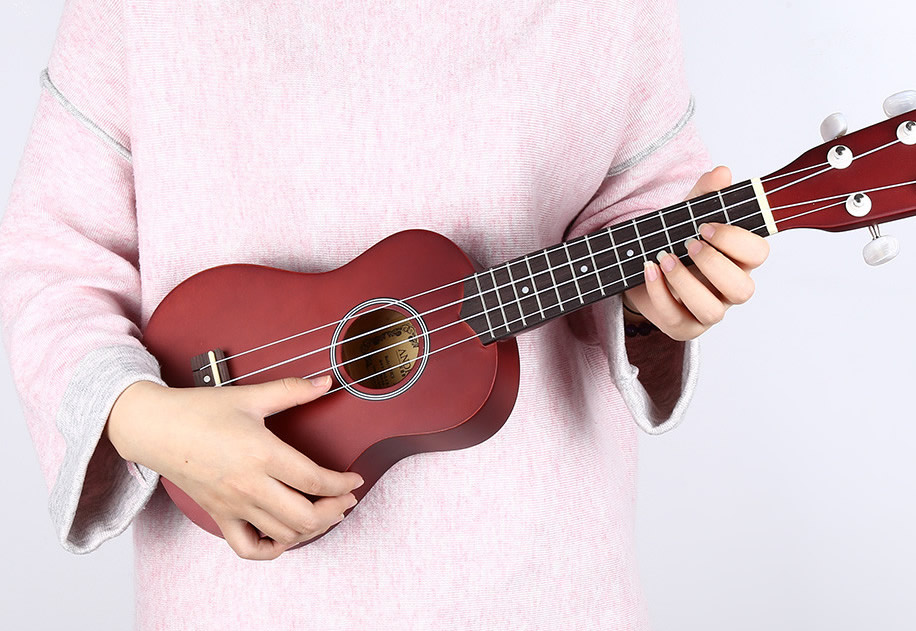 Beginning ukulele lessons – no charge.
A new 8-week session of beginning ukulele classes begins Friday June 10,  and runs through  through July 29.
Time: 10:30 to noon
Place: Prescott Public Library, Founders Suite downstairs.
Please bring a ukulele.
There will be handouts, some basic music theory, and all around fun.
Call Crystal at 928-713-3393 if you have questions.