Please note, some events are Public and some events are Private.

2018 Prescott Ukulele Guild Annual Picnic
October 14, 2018 @ 12:00 pm

-

4:00 pm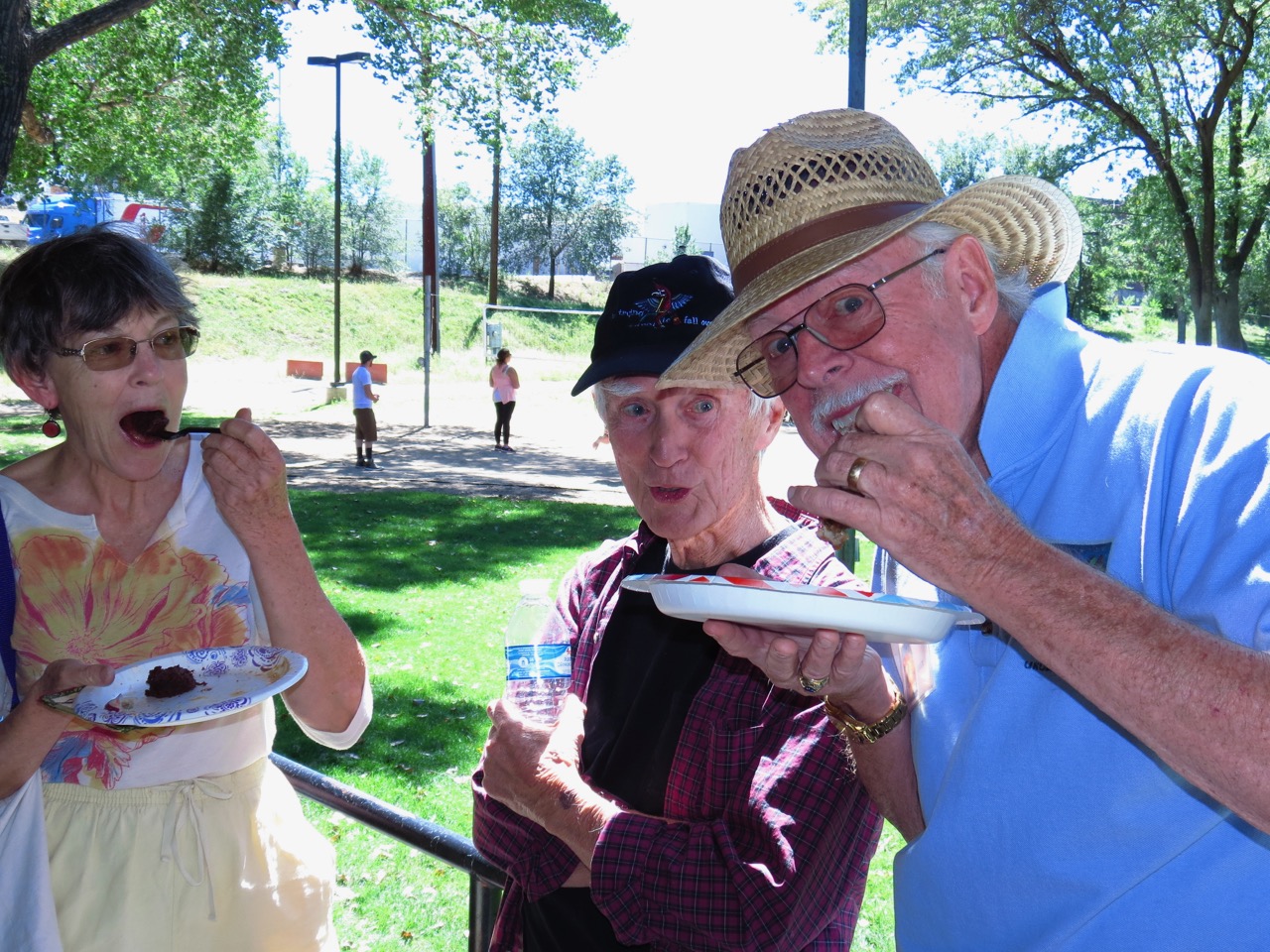 Aloha !
It's almost time for our annual picnic and we hope you're all planning to come.  It's in the ramada at Granite Creek Park on Sunday, October 14, from Noon to 4pm. Family and friends are always welcome.
We are returning to the Pot Luck format for the picnic this year.
Bring a dish to share (including desserts).
Please bring your own plates and utensils. 
Bring your own beverages.
We have a license for alcohol consumption (bring your own beer & wine) but no hard stuff.
The other highlight of the picnic has been the sub-group and solo performances. Hope you've been practicing because we'd love to hear from everyone. Of course, we'll all play some of our core songs so be sure to bring your uke, music and music stand.
Looking forward to seeing y'all at the picnic this October!